Updated On: Nov 333, 2023
The Fraternal Order of Police of Ohio, Inc. has partnered with some providers to offer benefits to our membership. Participation is voluntary but encouraged.
| | |
| --- | --- |
| | The FOP of Ohio is pleased to offer Aflac Insurance options to its members and families. Click on the Welcome Letter from Vice President Jason Pappas, or the Contact Flyer for more information on available benefits and our representative's contact information. |
American Income Life Insurance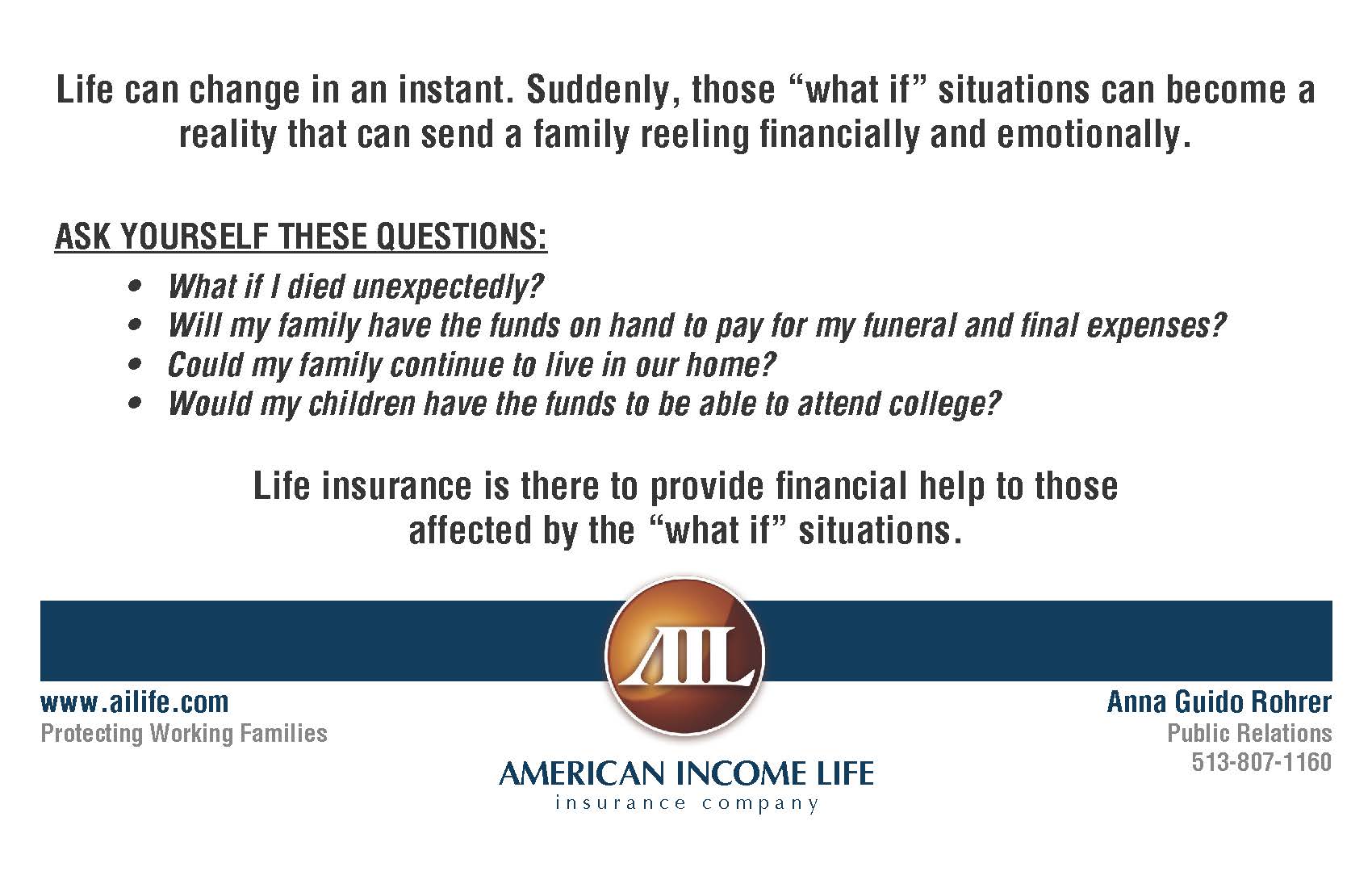 Ashland University NFOPU Program
Ashland University is part of the NFOPU Program.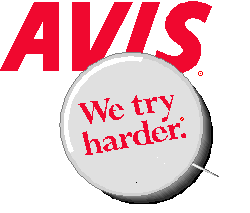 MEMBER BENEFITS
FOP of Ohio Members can save with Avis when making a reservation with Avis Worldwide Discount (AWD) number D024700. Complete your reservation and receive instant online and email confirmation of your travel plans.
The National FOP and Calibre Press (the leader in law enforcement training) entered into a strategic partnership. The primary purpose of this unique partnership is to provide affordable street survival training solutions for all FOP members. For more information about this partnership and discounts available to FOP members, log onto the National FOP website.
Eastern Gateway Community College
July 14, 2023 - EGCC Releases updated status on the program. Press Release
New students, starting Fall 2023, will not be offered free tuition. Existing students should consider the free tuition program ended. EGCC will work with all students to keep college costs as low as possible for those wishing to finish their degrees.
October 21, 2022 - EGCC was granted a preliminary injunction against the US DOE. Spring 2022 enrollment is underway. https://egcc.edu/press-release/
July 18, 2022 - This program has been put on hold by the US Department of Education. Click Here to read the statement from NFOP President Yoes.
Through a partnership with Eastern Gateway Community College, members of the FOP of Ohio are eligible for two years of college education - tuition free*.
*subject to the outcome of pending litigation between EGCC and the DOE
Guardian Protection Services



Free* Security System for FOP Members. With every activation, a donation is made to the FOPOhio Foundation. View Flyer
For more information, call: Dan Miller, Member Lodge #141, 330.565.2558

As a member of the Fraternal Order of Police of Ohio, you and your family are eligible for American Hearing Benefits (AHB). This free hearing benefits program gives you access to free hearing consultations and discounts on hearing aids through our nationwide network of hearing professionals.
As you may know, most insurance plans do not cover hearing healthcare. At AHB, we believe the quality of your hearing directly affects the quality of your life, and we are excited to be working with Fraternal Order of Police of Ohio on providing hearing health solutions.
To learn more call 866-925-1287 or visit www.americanhearingbenefits.com
We want to remind you of the cost-saving opportunity for FOP members with real estate leaders Homes for Heroes. Through this partnership, over 7,000 FOP members and law enforcement professionals have been connected to real estate and loan specialists across the nation to buy, sell, and refinance homes.
Through this exclusive partnership, FOP members not only save an average of $2,400 when buying, selling or refinancing their homes, but every purchase or sale also benefits the FOP Foundation.
When you're ready to buy, sell, or refinance your home, or you want to talk to a specialist to find out your options, consider using Homes for Heroes. You can sign up to talk to an agent or loan officer using our FOP sign-up page.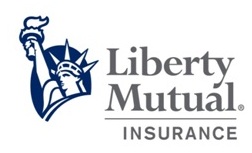 Liberty Mutual has partnered with the FOP of Ohio to offer members exclusive savings on quality auto and home insurance. You could enjoy valuable and unique benefits, including Better Car Replacement™, Accident Forgiveness, Home Protector Plus™, and our Multi-Policy Discount.* Call 800- 835-0894 or visit your Liberty Mutual – FOP of Ohio Website to learn more or get a free quote.

*Discounts and savings are available where state laws and regulations allow, and may vary by state. To the extent permitted by law, applicants are individually underwritten; not all applicants may qualify.
The National FOP has an agreement with Nationwide Advantage Mortgage.
Telephone: 866.816.5143
Email: FOP@nationwide.com
Website: www.FOPAdvantage.com
Heritage Health Solutions - Through partnership with the National FOP, Heritage Health Solutions provides a discount prescription card. Click Here to get more information.
ProSource Wholesale Floorcoverings
ProSource is offering FOP of Ohio wholesale pricing on floorcovering, kitchen & bath products.
Save up to 40% on over 25K in-showroom selections and 40K online samples. See the attached flyer for information on how you can save.
Thin Blue Line Benefits - Pre65 Healthcare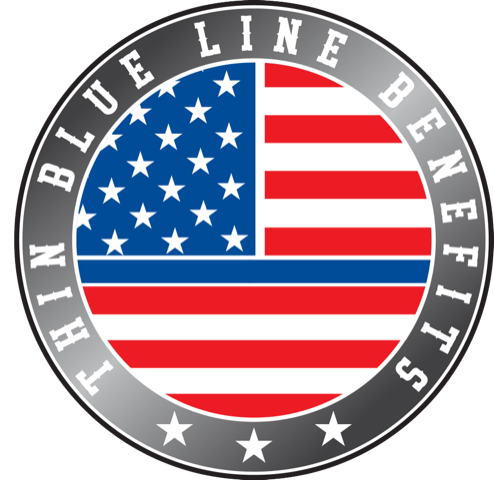 Thin Blue Line Benefits provides high-quality, comprehensive healthcare solutions just for our members!
Join Thin Blue Benefits Association for free with no obligation and open the door to amazing benefits including this Pre-65 health care plans for retirees.
THREE PLANS TO CHOOSE FROM! Click Here to learn more.
Choose a plan that fits your needs and your budget.