Additional Member Benefits
Updated On: May 132, 2023
The FOP, Ohio Labor Council, Inc. has partnered with some providers to offer benefits to our membership. Participation is voluntary, but encouraged.
Aflac Personal Finance Protection

FOP and FOP/OLC membership pricing on a number of different policies all designed to help you directly cover daily living expenses, deductibles, co-payments and other out of pocket expenses due to illness or accident. Aflac's mission is to assist you with your bills so that you can focus on what means the most – getting better and taking care of your family. We provide PERSONAL service. Areas that we cover are:
-Accidents – can cover you and your family 24/7/365 for ANY type of accident on or off the job
-Cancer – Provides large cash dollars for treatment with an internal form of cancer – can provide help with some skin cancer
-Heart protection – Plan designed to help when a Heart Attack, Stroke, End Stage Renal Failure and other major conditions
-Hospital protection – Provides you help any time you are in the hospital
-Sickness protection – works in tandem with your current health insurance plan to help with office visits and hospitalization
-Dental insurance – No network of dentists
-Life Insurance – Term, Whole Life, Child protection
To find out more information, go to our website or call Rick Parks at 614-563-0010.
American Income Life Insurance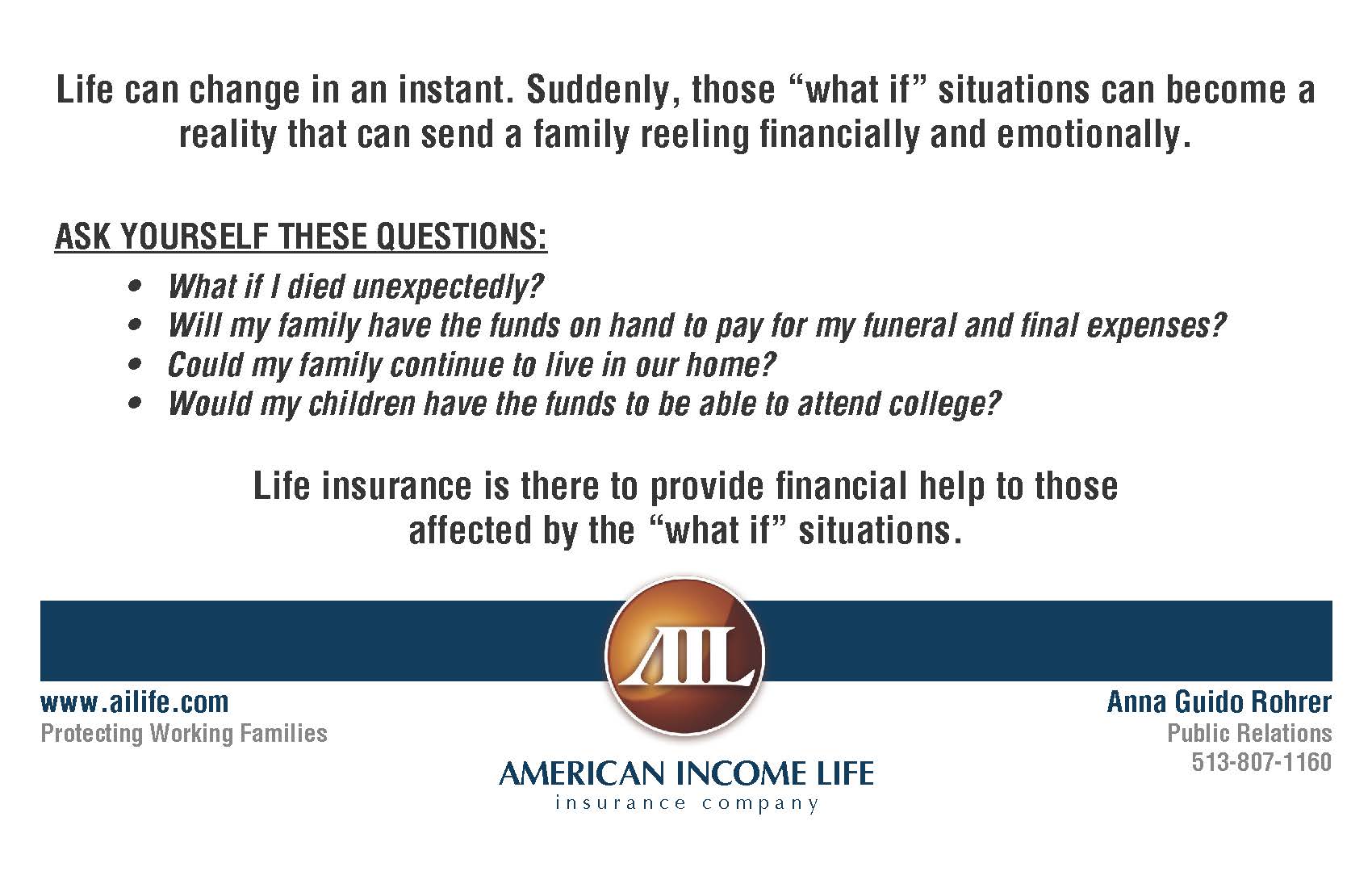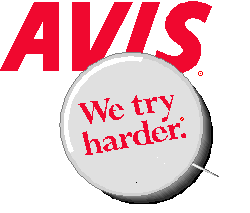 MEMBER BENEFITS
FOP of Ohio Members can save with Avis when making a reservation with Avis Worldwide Discount (AWD) number D024700. Complete your reservation and receive instant online and email confirmation of your travel plans.
Liberty Mutual Auto and Home Insurance Carrier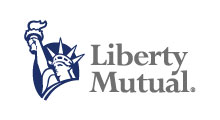 Liberty Mutual has partnered with the Ohio Labor Council to offer members exclusive savings on quality auto and home insurance. You could enjoy valuable and unique benefits, including Better Car Replacement™, Accident Forgiveness, Home Protector Plus™, and our Multi-Policy Discount.* Call 800- 835-0894 or visit your Liberty Mutual – FOP/OLC Website to learn more or get a free quote.

*Discounts and savings are available where state laws and regulations allow, and may vary by state. To the extent permitted by law, applicants are individually underwritten; not all applicants may qualify.
Dues Paying Member vs. Non-Member