FOP of Ohio Foundation Designer Purse Raffle
FOP of Ohio Foundation Designer Purse Raffle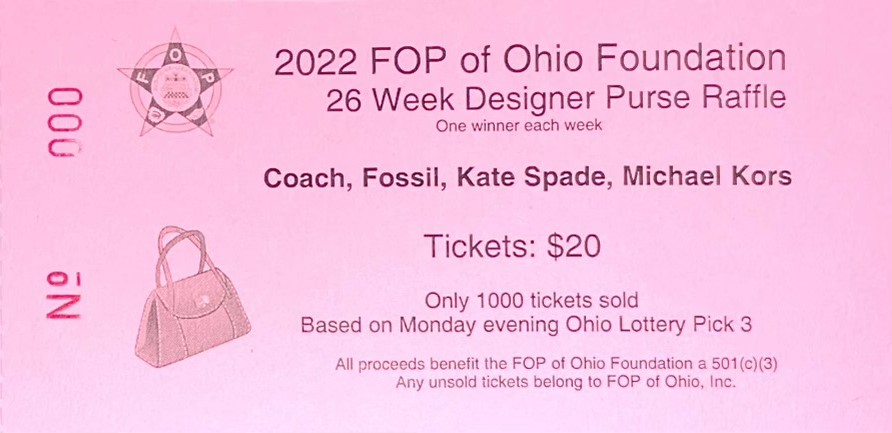 2022 FOP of Ohio Foundation Designer Purse Raffle.
Twenty-Six chances to win on each ticket purchased!



We will mail you your ticket stubs. All proceeds from this fundraiser will be used to support Law Enforcement in Ohio through the FOP of Ohio Foundation.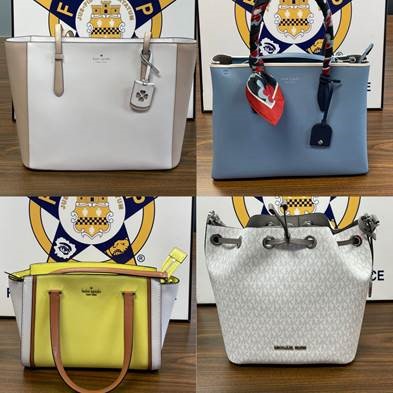 Thank you and we appreciate your support!!